What's Happening At Real Life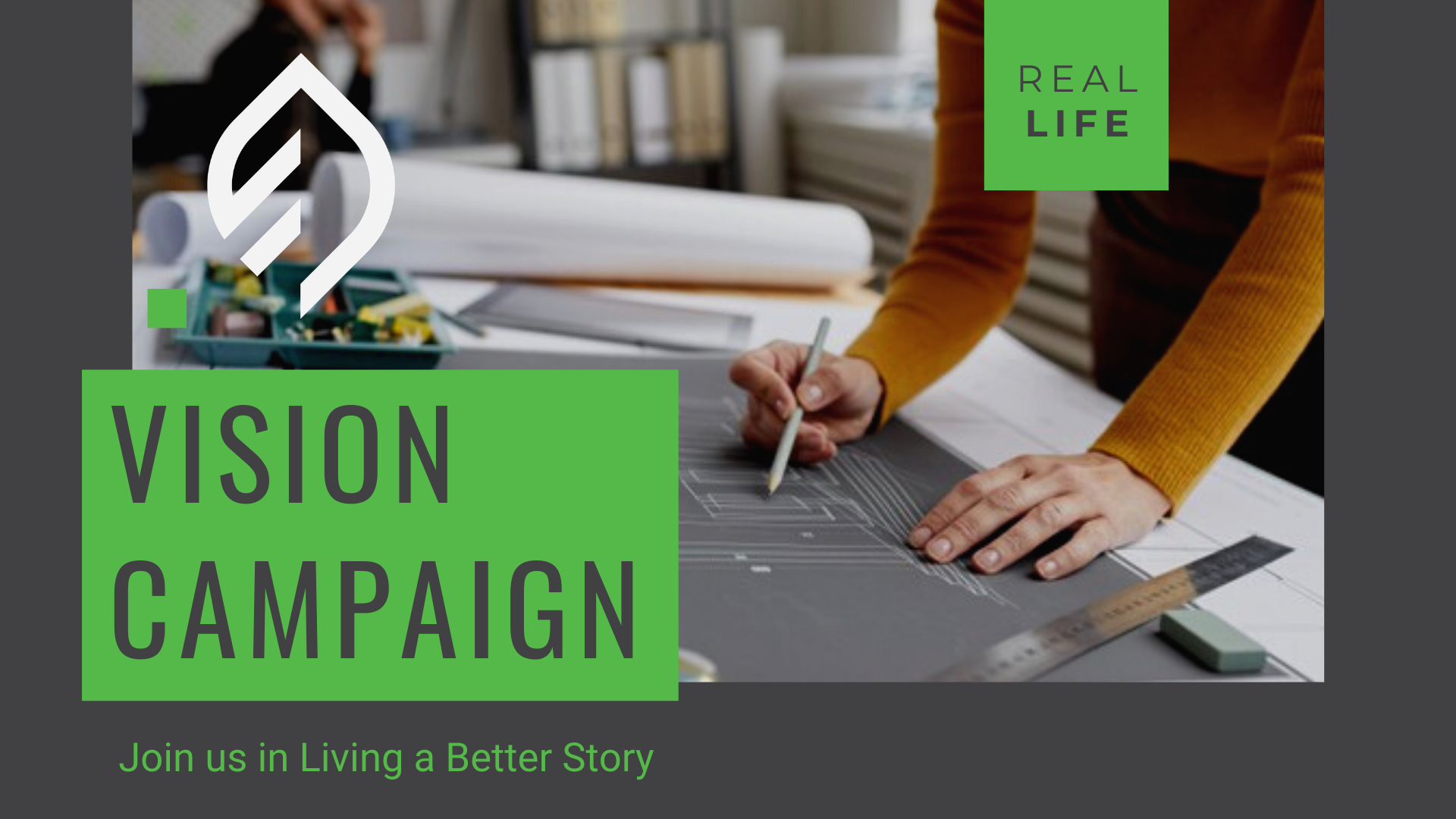 Real Life Vision Campaign
Join our vision for a new welcoming environment for our Real Life family. These funds will be used to create a new parking lot with basketball courts, new entrance sign and updated bathrooms.
Life Groups
We are a church of small groups not with small groups. Groups are our source of pastoral care, spiritual growth, personal freedom, and accountability. Find the community by joining a group today!
Celebrate Recovery
EVERY WEDNESDAY | 7 – 9PM
Celebrate Recovery is a Christ-centered, 12 step recovery program for anyone struggling with hurt, pain or addiction of any kind.
Celebrate Recovery is a safe place to find community and freedom from the issues that are controlling our life.
Meetings are held in the main sanctuary of the church on Wednesday evenings at 7pm.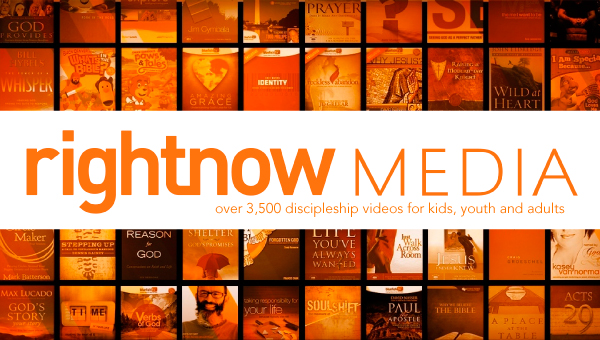 Right Now Media
Experience the world's largest customizable library of biblical video resources for every person in your church or ministry. Equip and inspire your people beyond Sunday.