What's Happening At Real Life
Annual Golf Scramble 2023
Join us Saturday, September 30th for our 23rd Annual Golf Scramble. This event raises money for the children and youth ministries at Real Life and community youth events. With your help we provide scholarships to students who can't afford to attend life-changing events throughout the year such as summer camp and mission trips. We also have a youth scholarship available for Real Life students attending a Christian College/Ministry.
Life Groups
We are a church of small groups not with small groups. Groups are our source of pastoral care, spiritual growth, personal freedom, and accountability. Find the community by joining a group today!
Celebrate Recovery
EVERY WEDNESDAY | 7 – 9PM
Celebrate Recovery is a Christ-centered, 12 step recovery program for anyone struggling with hurt, pain or addiction of any kind.
Celebrate Recovery is a safe place to find community and freedom from the issues that are controlling our life.
Meetings are held in the main sanctuary of the church on Wednesday evenings at 7pm.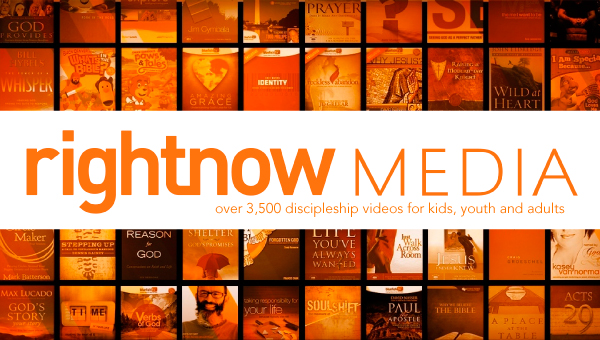 Right Now Media
Experience the world's largest customizable library of biblical video resources for every person in your church or ministry. Equip and inspire your people beyond Sunday.

Location
214 N. Saginaw Street
Montrose, MI 48457
Contact
(810) 639-5111
amy@yourreallife.com