About Us
It all comes down to loving God and loving people. If we can do that well, everything else will fall into place.
We have a place for you and your family
A church where you can begin your personal spiritual journey.

A safe space for your children to learn Christian principles.

A community where your family can grow together with other families.
Trusting God like any relationship takes time and effort. We believe that through worship, Life Groups, Serve Teams, and prayer you will learn how to trust God and gain the spiritual tools to put your faith into action.
Our Mission
Ignite a PASSION for Jesus Christ and a COMPASSION for people.
Our Vision
A multicultural and multigenerational church that is bringing revival to the nations
Discover Purpose
We aren't perfect. We often find ourselves having done things we regret. We each have a different story. You might be surprised that you aren't alone in the types of decisions you've made or maybe the things you still struggle with now. But God has created us to live in community, and He can use your unique background for His purpose. Like pieces in a puzzle, we're all different but fit together to make something better.
Find Community
Everyone has a need to connect with something greater than themselves and with other people who are working to make a difference in the world. We can't do life alone; we need each other.
Make A Difference
Our mission at Ignite Church is to guide you in building a personal relationship with God. As you grow in this relationship, you'll continually find more freedom in Christ and embrace the purpose He has for your life. You can live out your purpose and make a difference in the world by serving others with your God-given strengths.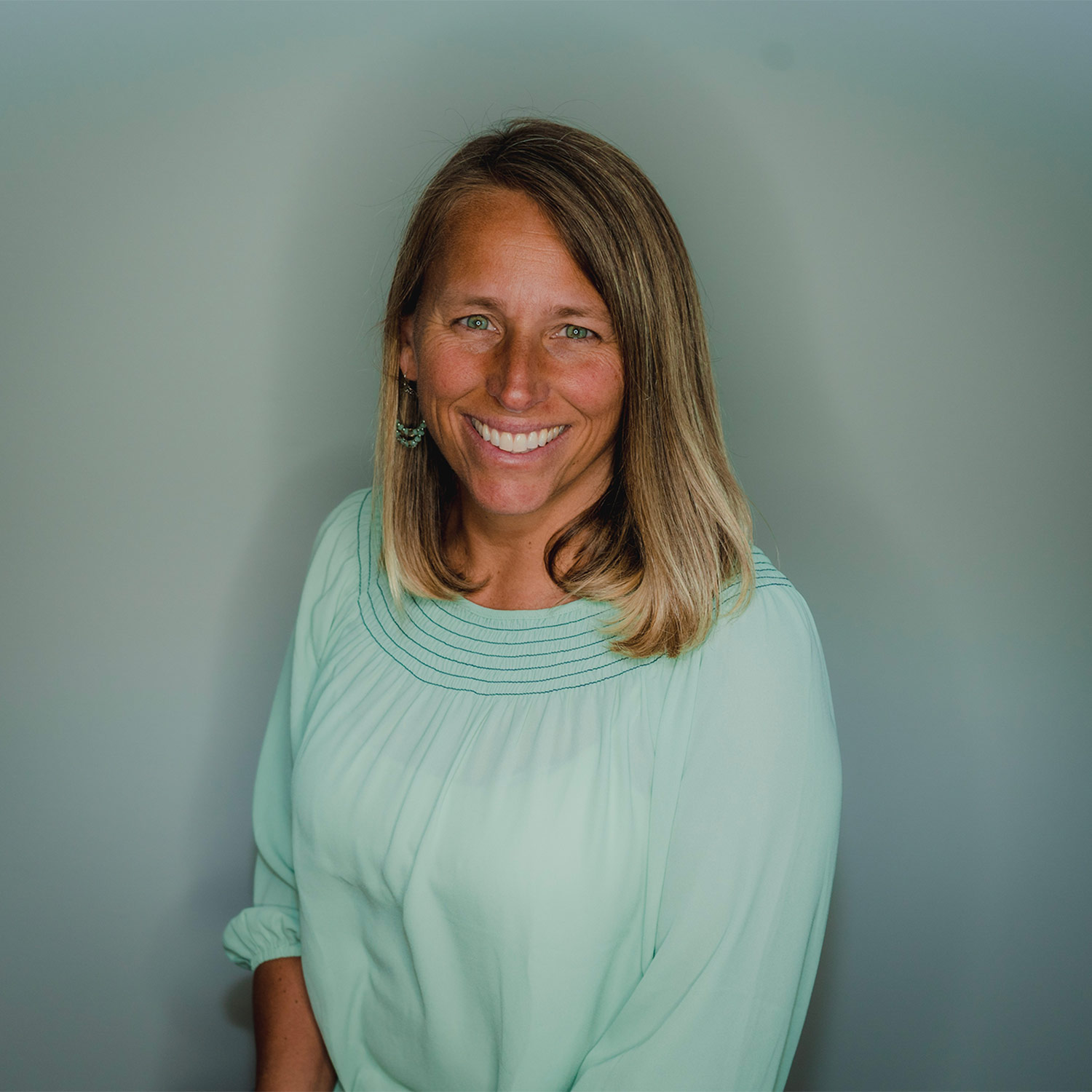 Amy Hobson
Office Administrator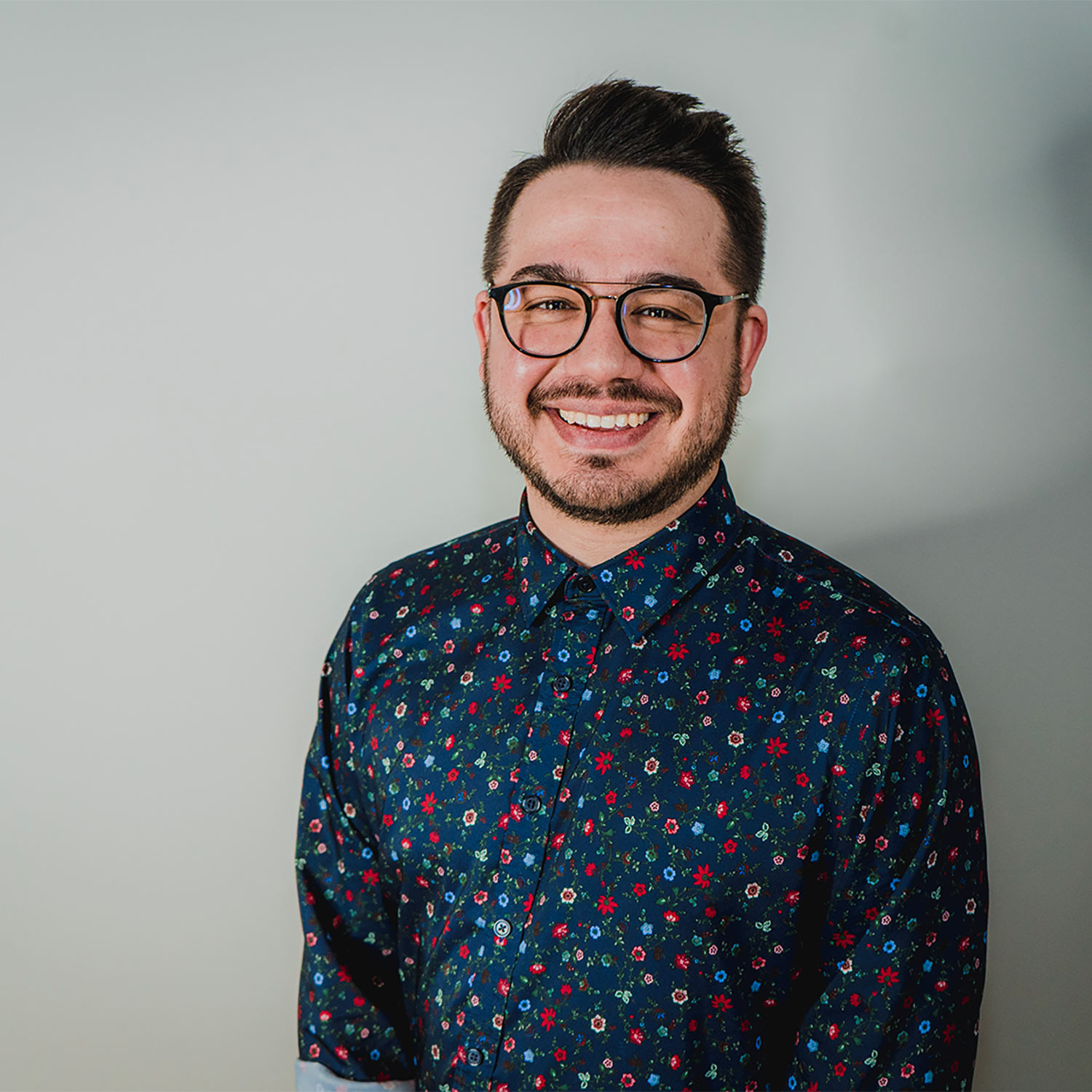 We would love to see you in church!
Plan your visit to a worship experience to see and learn all Real Life Church has to offer you and your family.