New Here?
We are so glad you are visiting with us today! Please fill out a contact card and tell the Welcome Desk you are visiting.
Growth Track
Coming Soon!
Two-step course designed to help you learn more about Real Life, discover your purpose, and take your next step to make a difference in the lives of those around you.
Life Groups
It's not always easy to find meaningful friendships that help us grow into better people. That's why groups exist – to make space for you to access healthy, life-changing friendships.
Dream Team
Whether you have the gift of playing an instrument, hospitality, administration, photography, planning events, or working with children, there is sure to be a team that fits you!
Prayer | Praise
Prayer requests will be shared with the pastors, staff and volunteers on the Real Life prayer team.
Give
Giving online is simple and secure. Whether you'd like to give a single gift, or schedule ongoing giving, you can do it all through our Pushpay portal.
Real Life Vision Campaign
Join our vision for a new welcoming environment for our Real Life family. These funds will be used to create a new parking lot with basketball courts, new entrance sign and updated bathrooms.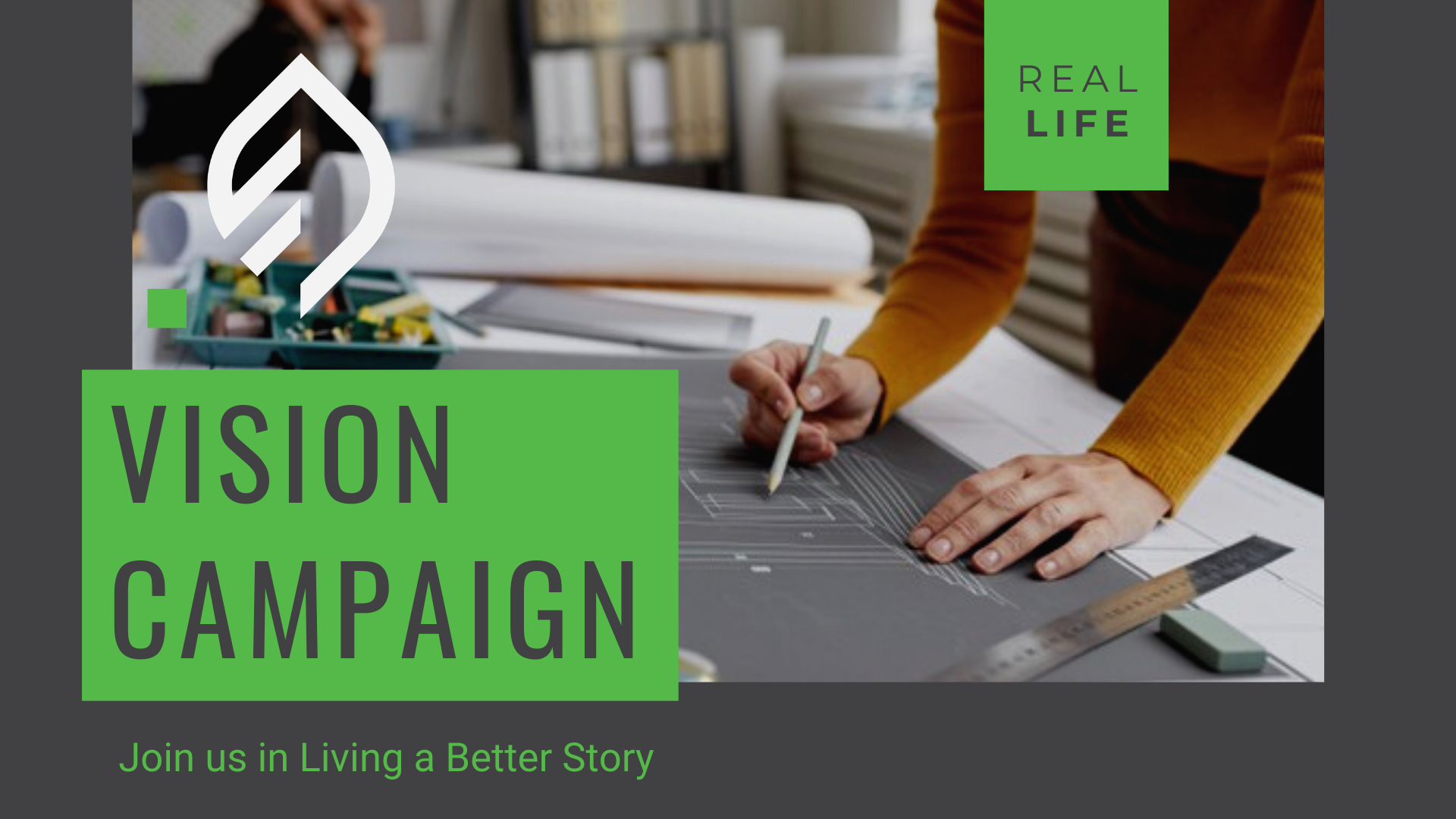 Father's Day Picnic | June 20, 12:00 PM
Come join us for a celebration of our Father's immediately following service. There will be great food and fun games!
Trivia Night | June 25, 6:30 PM
Trivia night is back! Pull your team together and get ready for a fun night of friendly competition.
Proceeds from this event will go towards 2021's mission trip to Rwanda Africa.
Blood Drive | June 30, 1:00 – 6:00 PM
Due to COVID-19 local hospitals are at high demand. Join us to give back to your local hospital!
Golf Scramble | August 14, 7:00 AM
Join us Saturday, August 14th for our 21st annual Golf Scramble. This event raises money for the children and youth ministries at REAL LIFE as well as community youth events.